We touch your business with our implementations!
By our experience and strategical thinking
We give insight on every stage of the implementation process and do business understandable, logical and effective.
Using best practices and advanced methodologies to ensure that your implementation project will be more predictable, delivered on-time and on budget.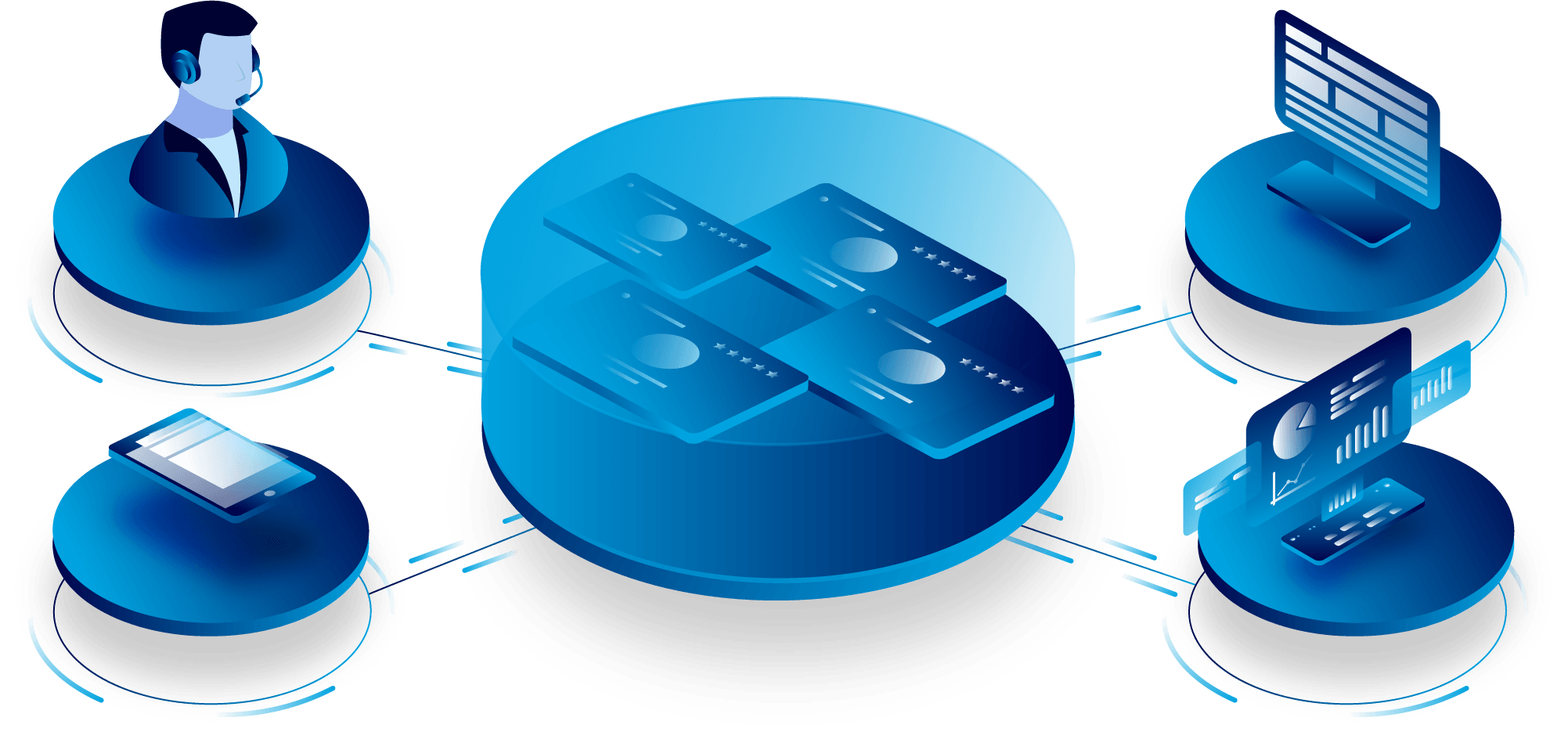 The main competence of Respect Solutions is the exceptional ability to perform various levels of complexity of deploying ERP and СRM solutions from Microsoft, including Microsoft Dynamics 365 solution combining ERP and СRM capabilities, ERP system Microsoft Dynamics AX and Microsoft Dynamics CRM.
In the process of working on the implementation of ERP and СRM-systems, we provide our customers with experience and knowledge. Project implementation begins with an analysis of the applicability of the system to business requirements, as well as diagnostics, analysis and design of solutions, development (programming) of specific customer requirements, testing, launching and initial support of a turnkey solution.