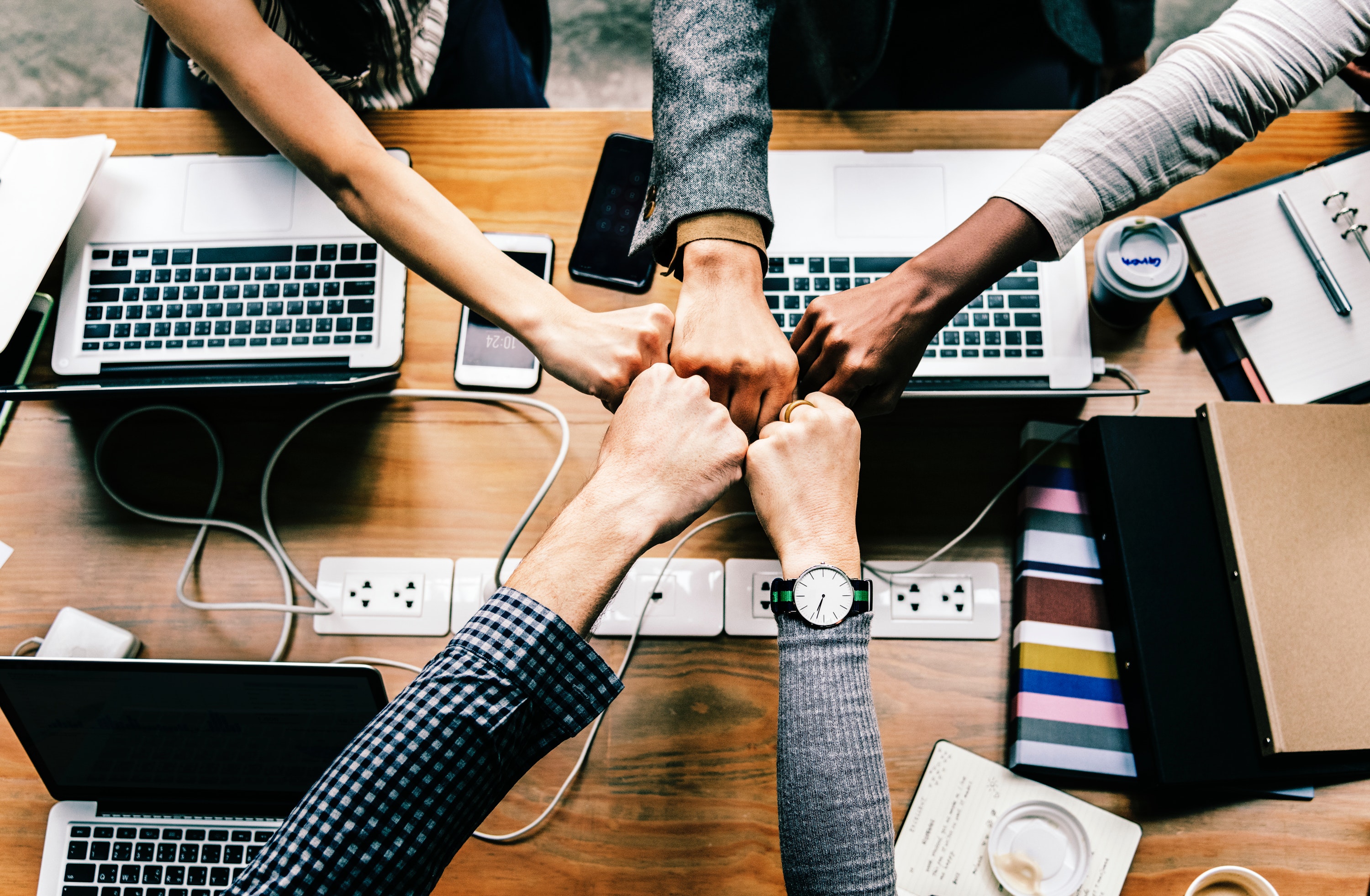 First step for your success
This is the frequently asked question type that why business owners, entrepreneurs should apply to IT consultant?
Why?: Microsoft Gold Partner Respect Solutions is always ready to provide your business with comprehensive approach and help you to find ways to achieve the desired results. Respect Solutions are able to inform you how you can digitally transform their businesses, cut complexity and cost, improve customer service and drive growth.
Contact Us
Let's see how Respect Solutions do it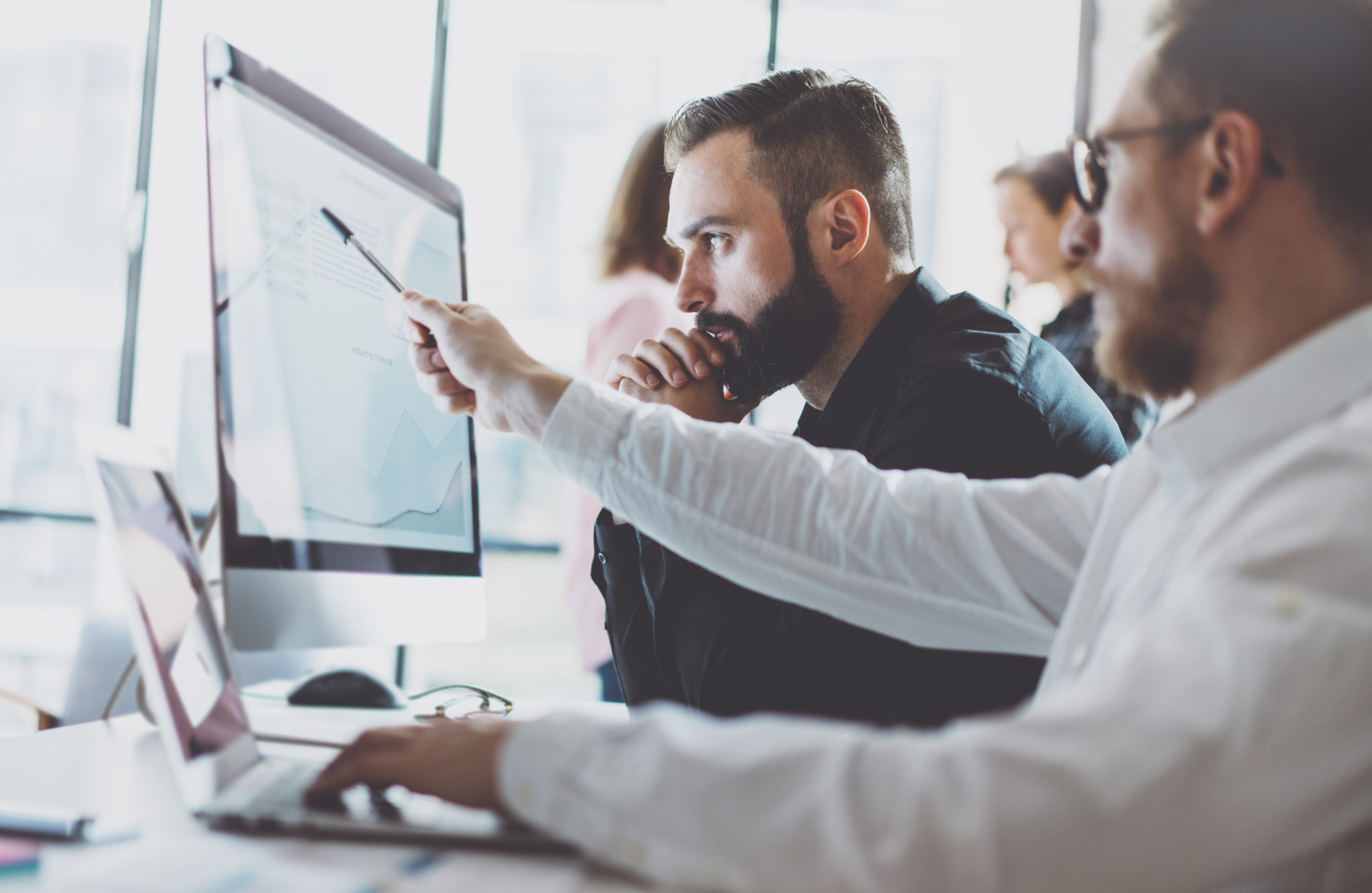 Analysis current system, detecting organizational problems or needs and the development of plans and what to do list for improvement.
Providing the customer with the most appropriate solutions related to industry of business and methodologies of implementing.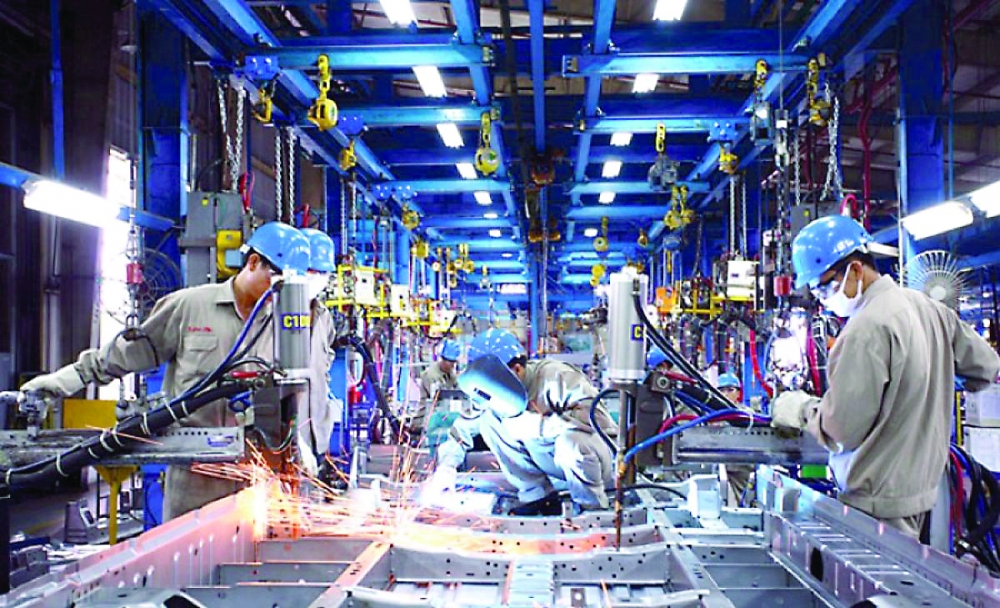 Setting goals, objectives, developing plans realizing what business will achieve before work arrangement.
Creating IT development strategy, to do list of the company by examining and analyzing of IT infrastructure, solutions and needs of business.

We can call you
[contact-form-7 404 "Not Found"]