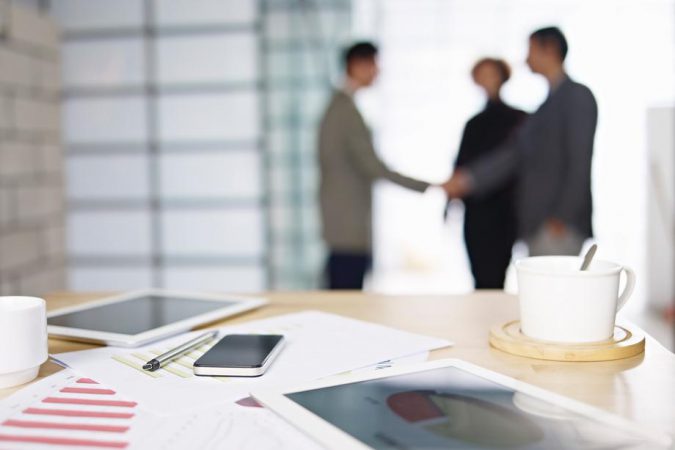 Respect Solutions as a Systems Integrator  is a leader in next-generation digital services based on Microsoft Cloud and Business Solutions.
Our passionate consultants go beyond being traditional advisers and aggregates of past knowledge. They help develop bold innovations and new partnerships that empower our customers to disrupt their markets.
We have successfully defined, designed and delivered business value to global corporations across industries such as financial services, retail, logistics, utilities, manufacturing and services such as hospitality across the CIS region.
We can help you
Through our years of experience in bringing together and optimizing systems and applications, Respect Solutions has developed specialized expertise in the following practice areas:
• Enterprise resource planning – helping clients get the most from their ERP investments, from third-party ERP packages, such as from Microsoft and others;
• Business intelligence services – helping organizations harness the power of big data and customer analytics to drive business value;
• Enterprise application integration – providing effective integration of applications to support your business processes and achieve business results;
• Enterprise content management – making pertinent data more accessible across the enterprise to improve performance and productivity and to reduce cost and risk;
• Information security services – implementing proactive, business-aligned enterprise security strategies that improve risk management, productivity, data integrity and compliance
• Mobile computing – increasing productivity, improving service access and building customer loyalty through enterprise mobile solutions.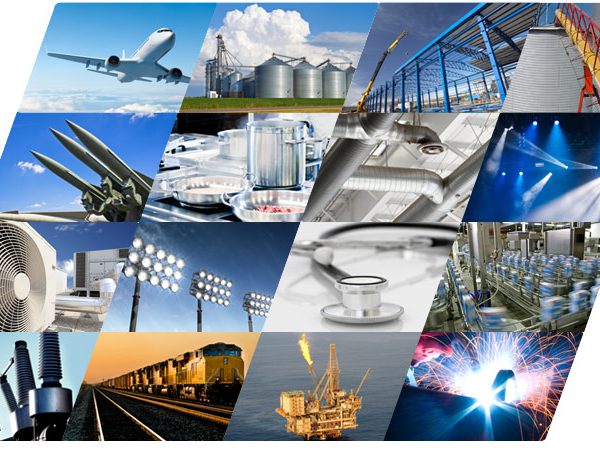 Our competency is proved by our Microsoft Gold Partner Status.
In the year 2018, Respect Solutions has won the "Microsoft Partner of the Year" nomination in Azerbaijan. The company has demonstrated deep analysis and high achievements in the field of innovation and solutions in business automation based on Microsoft technologies.